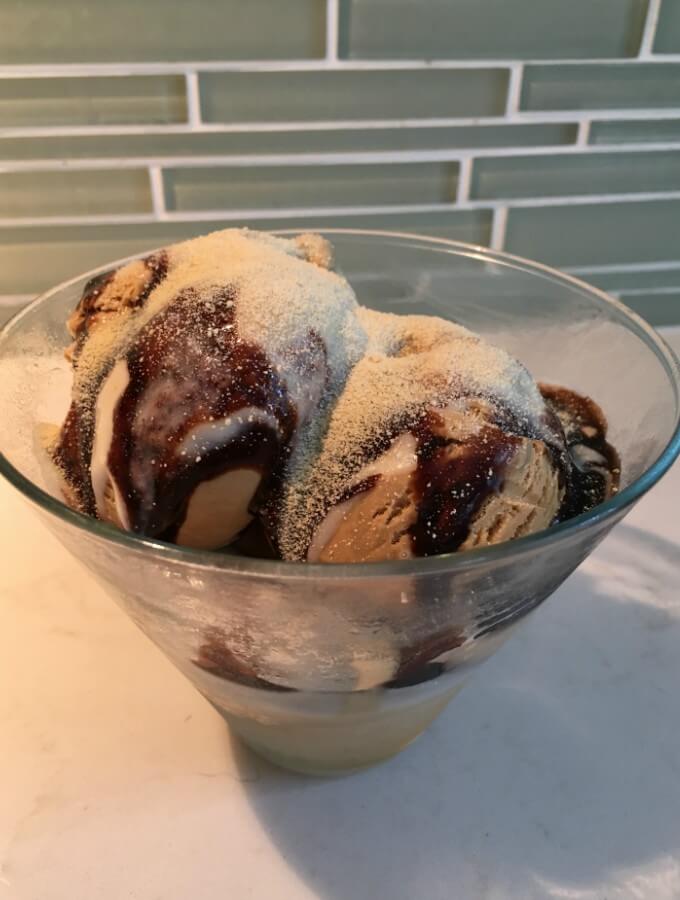 A few months ago, on my first ever mother-daughter trip with Bea, I read Peter Heller's road-trip detective novel, Celine. Now, if you know me, you know I have a difficult time with the "conclusions" of most novels. So, when I say I like a book, I mean I liked it from beginning to end. And, I certainly liked Celine. I've been recommending it to friends, family, and strangers in book-shops, and giving it as gifts to a blessed few. [The awesome new Queen Books has it, people. Just sayin…]
As Celine hits the road to find the truth about the strange disappearance of a National Geographic photographer, you just have to fall in love with her.  Jason Sheehan's review for NPR is spot on. The novel's a "romp." Its vague references to "other, older cases" makes it feel like "the 11-th novel in a 30 book series." For me, it's Heller's wavering between vagueness and crystalline clarity about Celine's more personal history that makes her so compelling.
Of course, I'm always tuned in to what people are eating in books. And, one thing Celine is absolutely clear about is the way she likes her ice-cream. She has a favourite "Dusty Miller" sundae from her childhood which she teaches others to make on her trip across the states:
Coffee ice cream, marshmallow sauce, Hershey's chocolate syrup, a generous dusting of malt powder on top. Enough said. [277]
Now, I'm a seasoned dessert-eater. But, I'd never heard of a Dusty Miller before. Turns out, it really is a "thing." In fact, everyone seems to have their own take on it. Celine's recipe for the dessert is specific in terms of its choice of COFFEE ice cream and in its lack of traditional sundae boosters. Celine eschews nuts, whipped cream, and the cherry-on-top in favour of TWO syrups and one of the most wonderful things in the world: MALT POWDER! [Remember Food&Wine's Chocolate Malt Stump de Noel? I do!] Truth be told, I don't even like marshmallow sauce. But, Celine's recipe just made me want to try…
So, yesterday, as a treat for finshing the final draft of my novel [Praise be! Now, I just have to find an agent and a publisher! Gulp…] I decided I was going to make myself Celine's Dusty Miller. Coffee ice-cream and chocolate syrup were easy to source. But I had to order malt powder from Amazon. [Free same-day delivery certainly has its charms!] And, I made my own cheater's marshmallow sauce: Over a double boiler, melt 1.5 cups mini marshmallows with a scant 1/4 c of whipping cream and 1/4 tsp vanilla. Let that cool for a good 30 minutes. Et voila!
Celine's Dusty Miller is amazing. And, well, it epitomizes Celine, herself. You never think all of those wonderful and somewhat whacky elements are going to work together. But, they're magic. Absolute magic.
Print Recipe
The Dusty Miller from Peter Heller's Celine
Ingredients
Celine's Dusty Miller
Coffee Ice Cream

Marhsmallow Syrup*

Hershey's Chocolate Syrup

Malted Milk Powder
Cheater's Marshmallow Syrup
1.5

c

Mini Marshmallows

.25 c Cream

.25 tsp Vanilla
Instructions
Cheater's Marshmallow Syrup
In a double-boiler, stir the marshmallows, cream, and vanilla until completely melted.

Pour into a container and allow to sit for at least 30 minutes.

Stir and spoon onto ice cream. 
Celine's Dusty Miller
Scoop coffee ice cream into dishes.

Top with marshmallow syrup.

Top with chocolate sauce.

Top with a generous sprinkling of malted milk powder.

ENJOY!