Advent Day 14: Holiday Game Night with Cocktails for Mom and Dad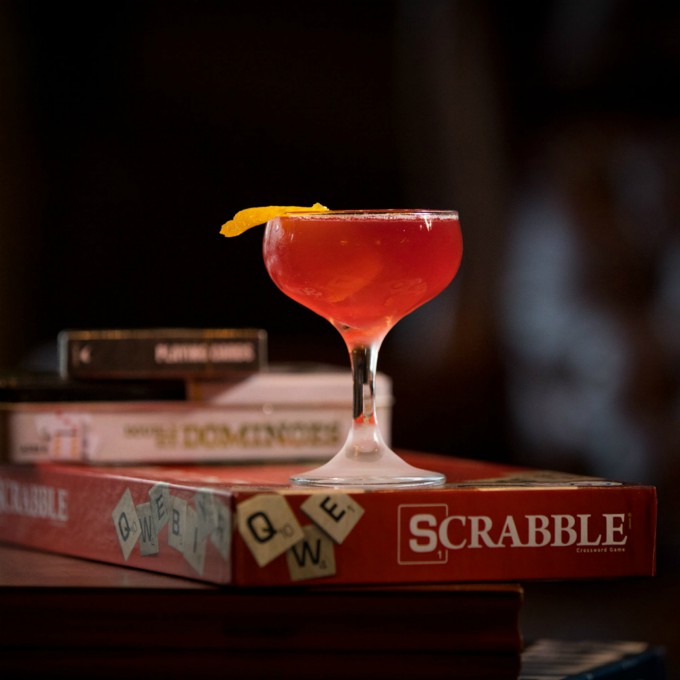 Holiday Game Night with Cocktails for Mom and Dad
Tonight, we're going to play holiday versions of all of our favourite games.
We'll haul out the game of "Christmas Clue" we made with the kids ages ago to see if the Christmas Villain, once again, wasn't Rudolph with the Sleigh Bells in the Toy-Makers' Room!
And we're going to have one heck of a Scrabble tournament…with a 10 point bonus for every Christmas-themed word. DOUBLE the points on any Christmas-themed Bingo.
Along with, we'll be sampling some cocktails as testers for our Christmas Eve menu.
Any suggestions?